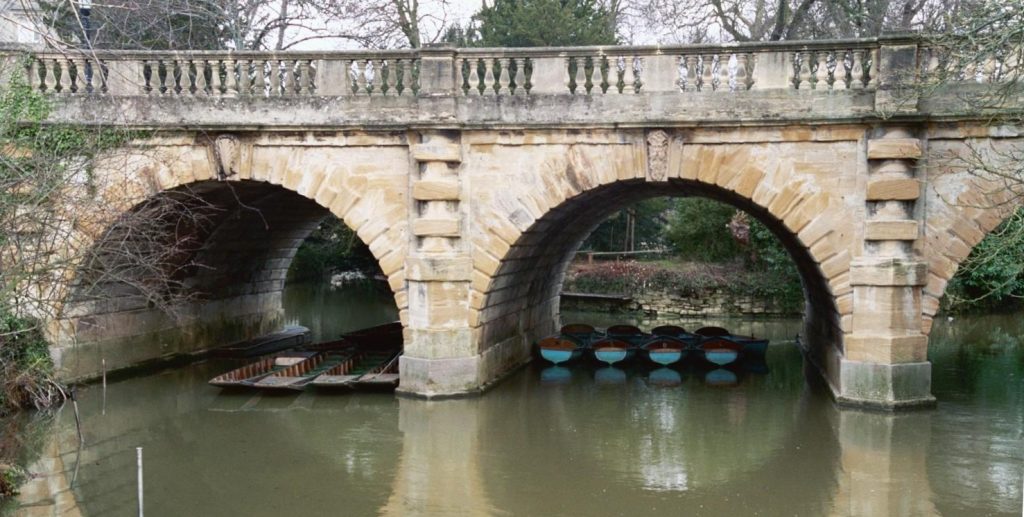 Exciting, changing, interesting… Make your own choice but all these words are applicable to this year's Old Members' Day. The programme is split in two: presentations in the morning and a river trip in the afternoon with lunch in Hall to put a splendid sandwich together.
Following an initiative from the Development Office, Dr Mark Williams (current University lecturer in Celtic Studies) will give a talk on the First Chair of Celtic at Jesus, the history of the Chair at Oxford and introduce his own research. It will combine the historical narrative of the subject at Jesus with the world-class new research taking place in Celtic Studies at the College today. As you know, the Celtic Chair is close to being re-established.
To follow there will be a short presentation from MICA architects (the firm responsible for the stunning refurbishment of the Ashmolean) on the redevelopment of Jesus College's Northgate House, the new fourth quad. There will be an audience Q&A session – the architects have been warned!. This development is a wonderful opportunity for the College to meet the ongoing challenges facing the College and University.
After a prompt lunch in Hall, we take a river boat on the Isis leaving from Folly Bridge at 2.30pm. It goes to Abingdon past Iffley, Sandford and the Abingdon locks. The river is always interesting along with its bird life.
For weather worriers, there is an enclosed lower deck with tea and coffee – but no food. The boat returns to Folly Bridge at 6.30pm.
The timetable is:
1) 10.30am Coffee and Tea in the Ship Street Centre
2) 11.00am Presentations introduced by the Principal:
– The Celtic Chair – Dr Mark Williams
– Northgate House – the architects
3) 12.45pm Lunch in Hall
4) 14.30pm River trip from Folly Bridge
Malcolm McIvor
Email: malcolm.mcivor@btinternet.com
Mobile: 07808-921730