PLEASE NOTE BOOKING FOR THIS EVENT HAS NOW CLOSED AS ALL PLACES HAVE BEEN FILLED.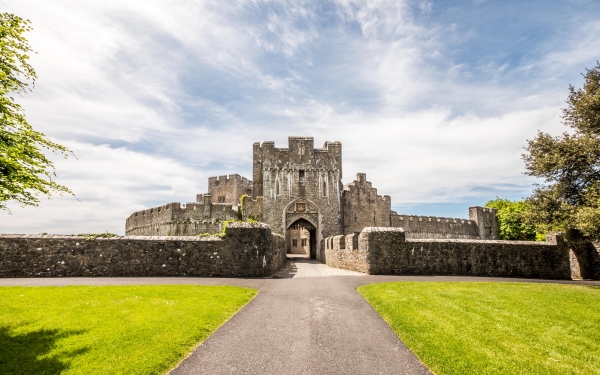 Max Perkins (1964 English Language and Literature) has very kindly arranged a visit to Cowbridge spanning Tuesday and Wednesday, the 5th and 6th of June 2018. The event will  include guided tours, trips and related talks, together with various meals.
You can download a copy of the flyer in pdf format, which gives full details and an itinerary for this event here, while to request a Booking Form please send an email  to:- events@jomg.org.