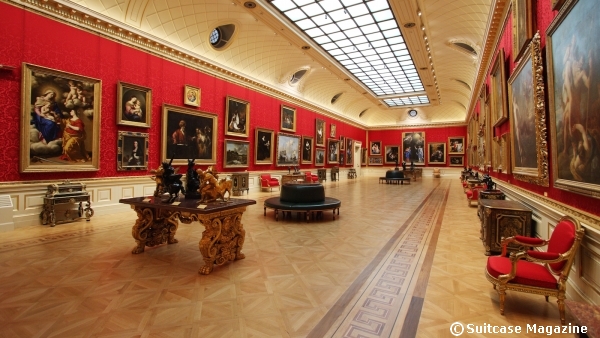 Jesus College Old Members Group has arranged a guided tour of the Wallace Collection which is home to one of Europe's finest collections of works of art, paintings, furniture, arms & armour and porcelain. Hertford House in Manchester Square – the home of the Wallace Collection – is conveniently located in Central London, just a few minutes walk from Oxford Street, Baker Street and Marylebone Village.
The proposed itinerary for Wednesday, 25th October, 2017 is as follows:-
2.45pm – meet for tea/ coffee in the central atrium
3.30pm – the guided tour
5.00pm – leave for a convivial drink nearby.
6.15pm – dinner at a nearby restaurant.
Cost of Guided Tour – £12.50 to include tea/coffee
NB. As this event is a guided tour, the number of available places has had to be limited to a maximum of 20. Early booking is therefore advised.
**Important announcement – This event is now fully booked**