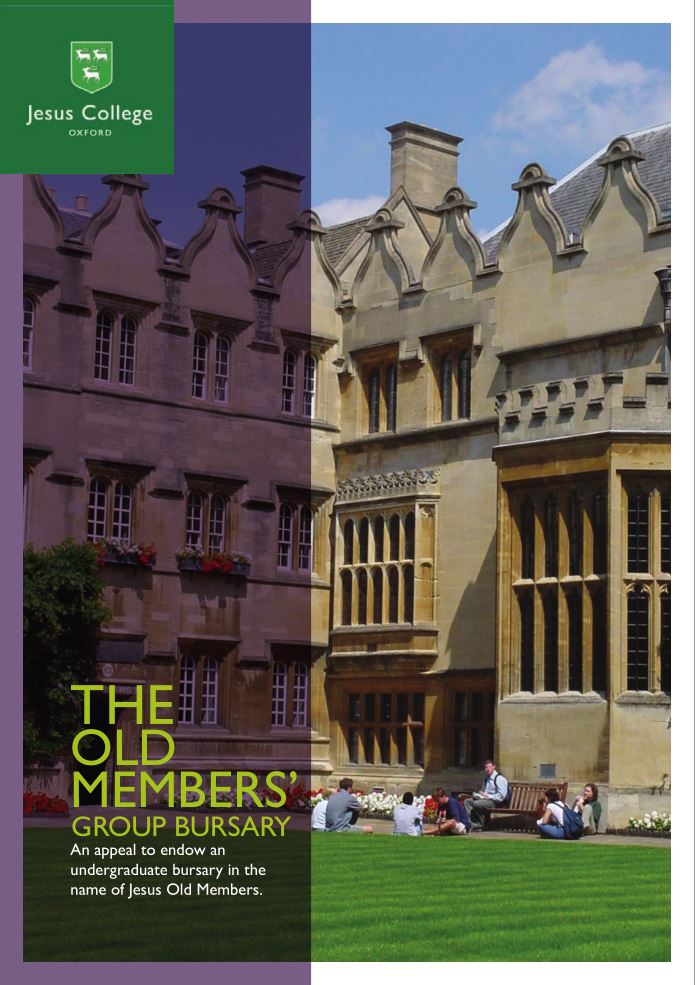 As its 450th anniversary approaches, the College launched the 2021 Campaign to raise funds to secure tutorial fellowships, scholarships and bursaries for generations to come.
The Old Members' XL Group has been contributing to the College for many years and has raised more than £300,000, which has supported over 150 students equally shared between men and women. The Group was invited by the College to participate in the 450th anniversary fund- raising, and after meeting the College and following discussion at our AGM, the Committee concluded that the best approach was to support an undergraduate bursary.
Thanks to the generousity of XL Network members, we have now raised over £100,000 to secure an undergraduate bursary in perpetuity.